Perfumes
Face Washes
Scrubs & Exfoliators
Eye Makeup
CeraVe Products
How to order from UAE?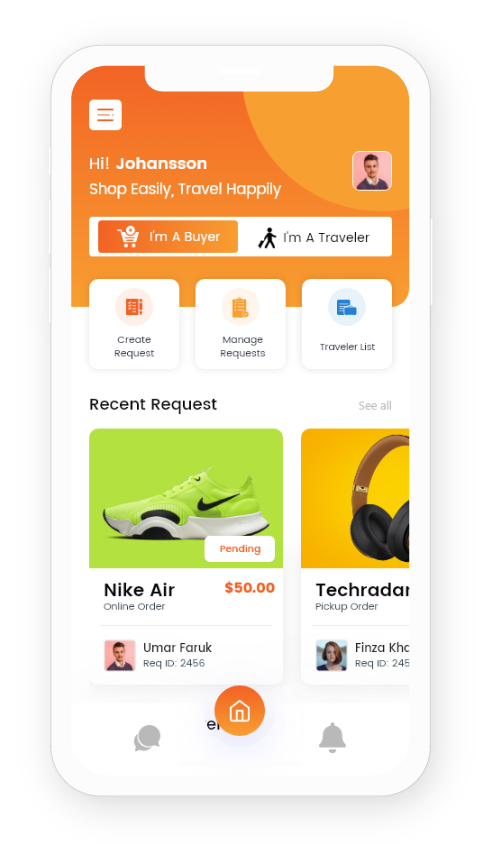 Download
and verify yourself
Create
your buy request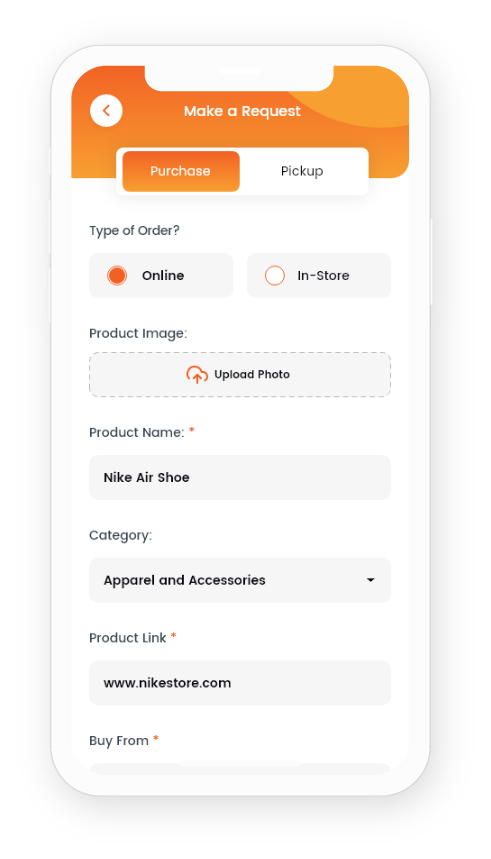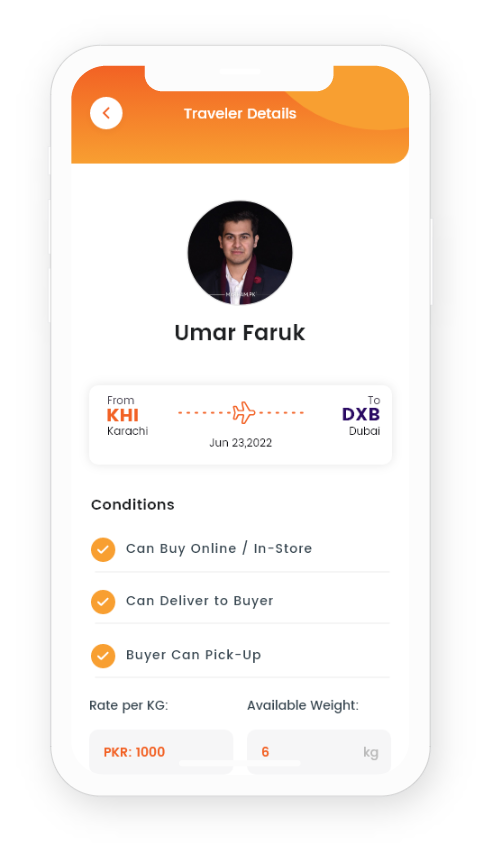 Connect
with a traveller
Receive
your item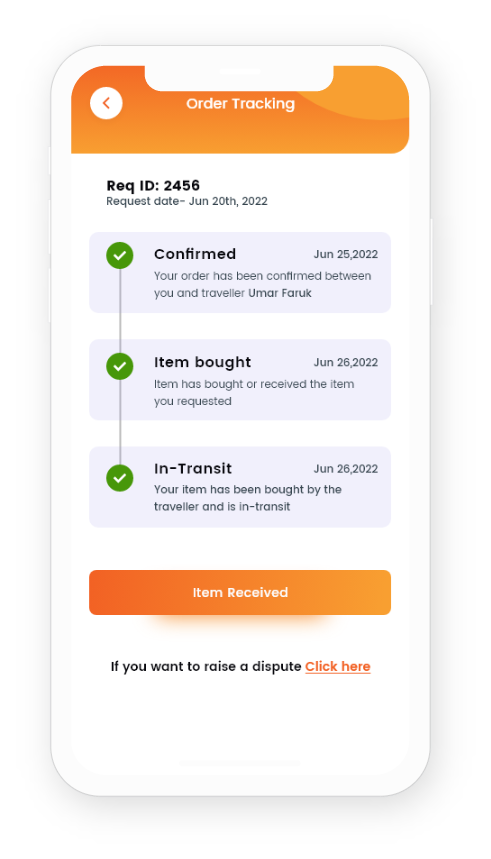 Why Choose Us
Here's what makes Bring itt unique
Verified Users
Safest Platform
Easy Refund Policy
Active Customer Support
Most Affordable Rates
Secured Payment Methods
Frequently Asked Questions
Want to know more about Bring itt? Here are the most common questions asked by our users.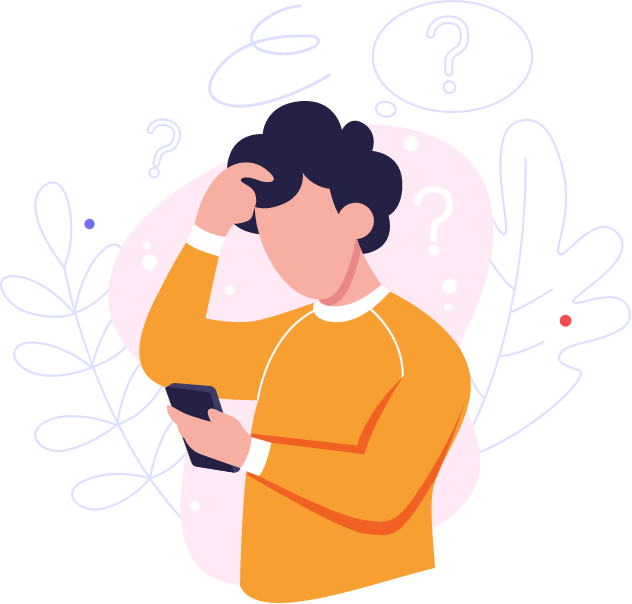 Bring itt ensures the safety of your parcels and payments for a secure experience with us. Our team is dedicated to making your experience not only convenient but entirely safe.
Yes, as a buyer, you are only connected to travellers that are travelling before the due date that you set. This is to ensure you receive all your parcels in a timely manner.
Yes, you can shop from all the international brands through Bring itt. Be it Gucci, Louis Vuitton, Chanel, Sephora, Huda Beauty, H&M, Walmart, or any other, you name it and you'll have it. All you have to do is browse the website you want to buy from, create a buy request on our platform, connect with a traveller and they'll take care of the rest.
Yes, you can shop from any international store with Bring itt. Make sure to provide the right product details and store address, and reward the traveller fairly.
Recently Completed Orders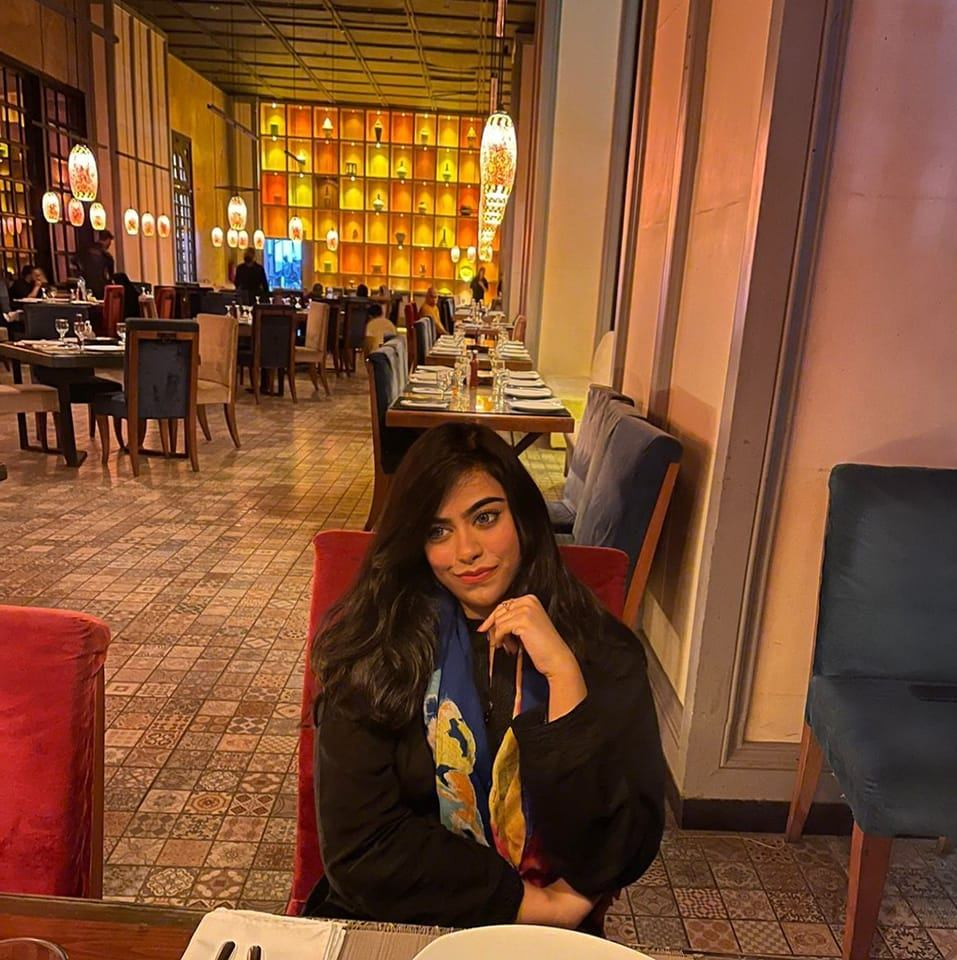 "I just received my original CeraVe hydrating cleanser and moisturizing lotion from Dubai as it is very tough to find original Cerave products in Pakistan, thank you Bring itt from such a smooth service."
Ayesha Masroor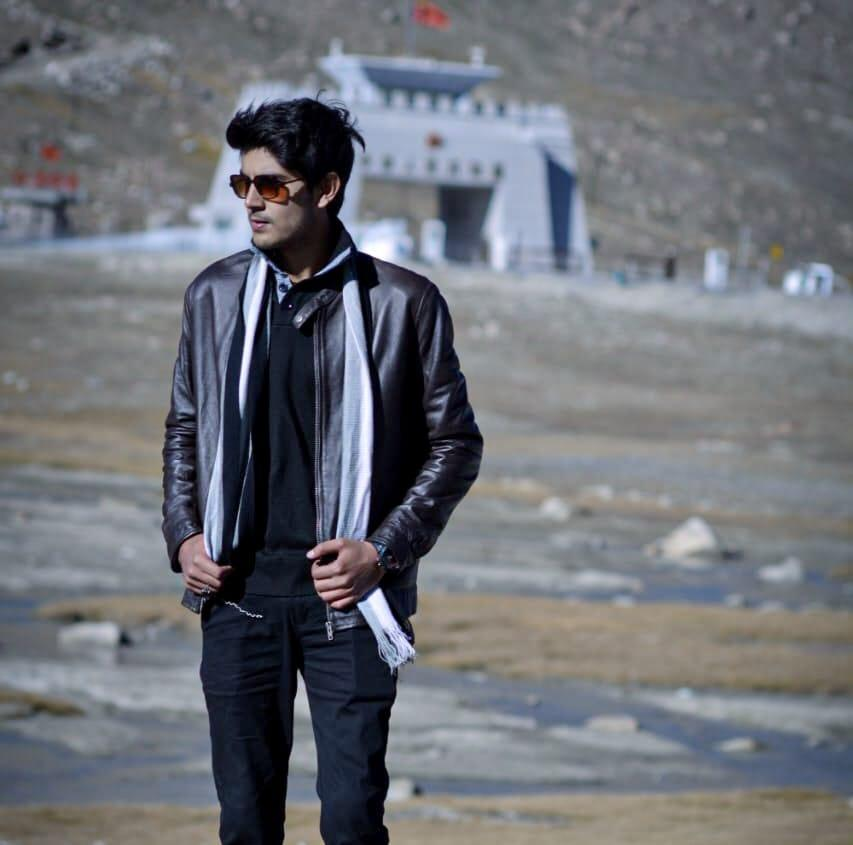 "Wanted to give my wife something special on our anniversary so I saw your ad on FB and ordered Chanel perfume from abroad and it saved my money because it is very expensive in Pakistani markets."
Ashar Sadiq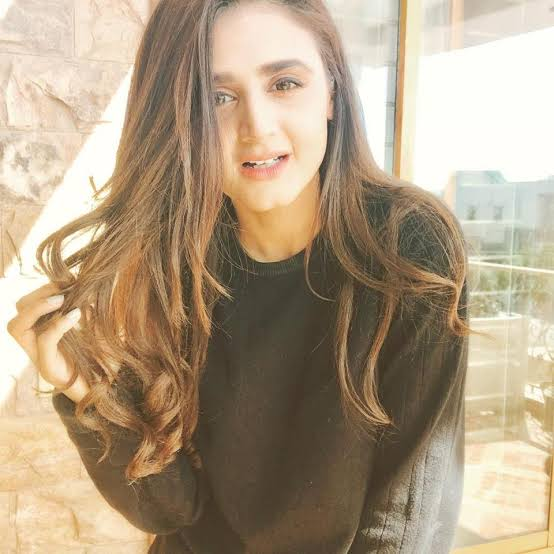 "Such a timely delivery of my face washes, Thanks Bring itt."
Bushra Pirzada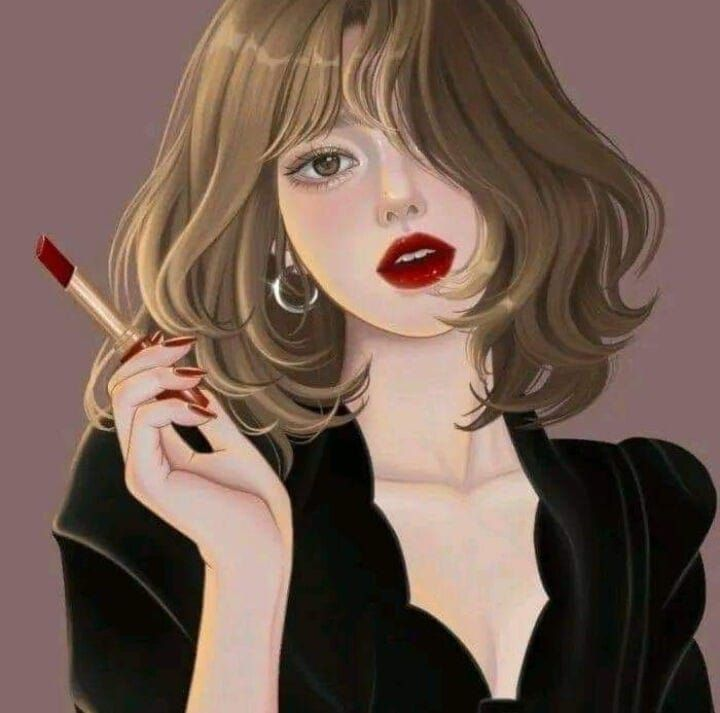 "I got connected with a traveler on your app and he delivered my items on time and with good condition."
Ayesha Kareem
"It is such a nice platform for those who want to buy international products which are not available in Pakistan. I just received my clarins paris comfort scrub."
Namood-e-Saher
Get the latest App Updates
Subscribe to our mailing list to never miss an update!