Gaming Laptops
Mobile Phones
Gaming Consoles
Gaming Accessories
How to order from USA?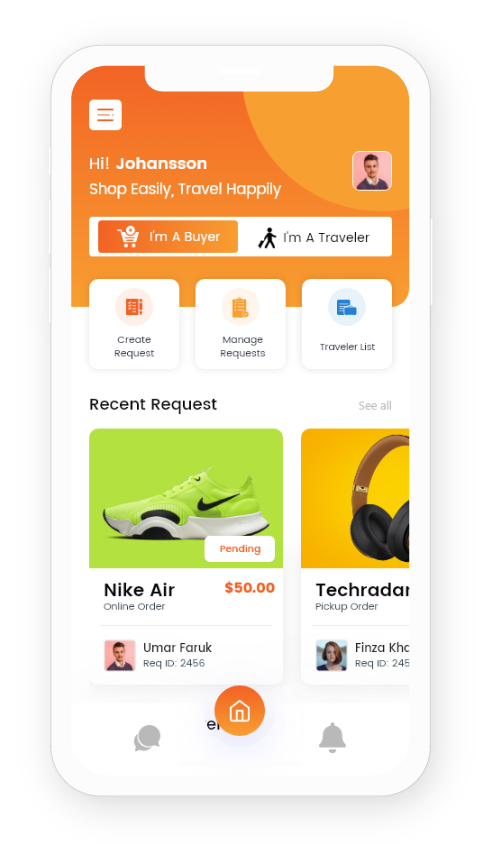 Download
and verify yourself
Create
your buy request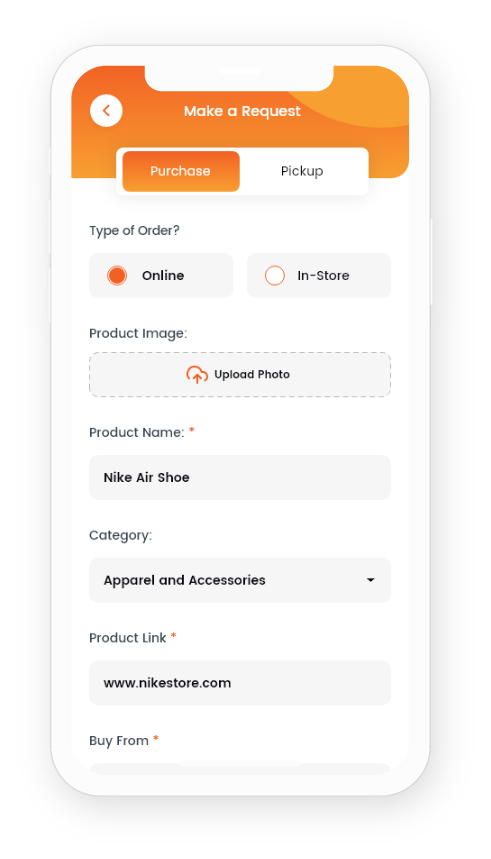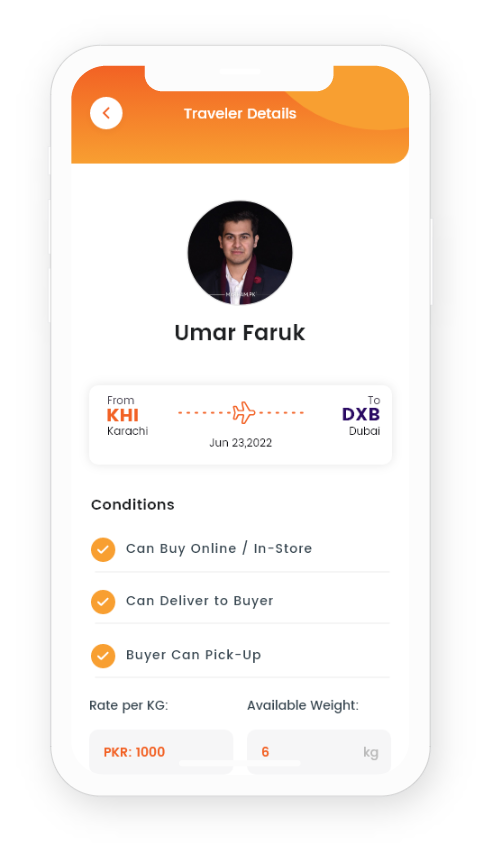 Connect
with a traveller
Receive
your item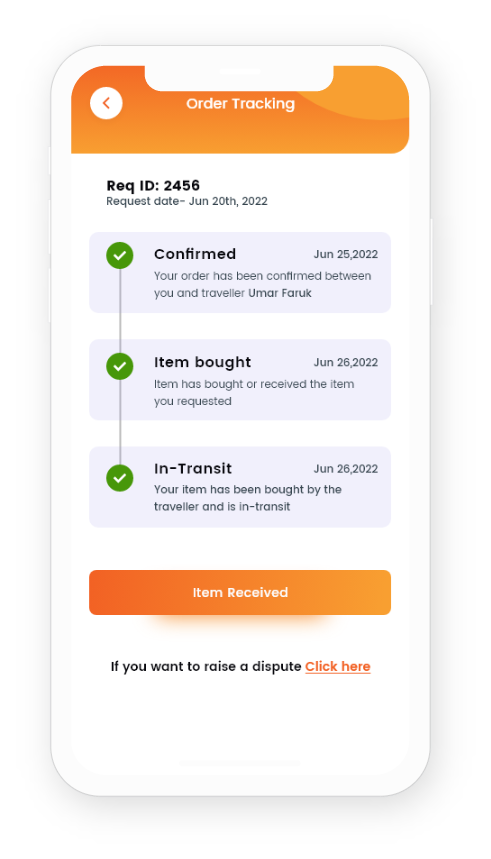 Why Choose Us
Here's what makes Bring itt unique
Verified Users
Safest Platform
Easy Refund Policy
Active Customer Support
Most Affordable Rates
Secured Payment Methods
Frequently Asked Questions
Want to know more about Bring itt? Here are the most common questions asked by our users.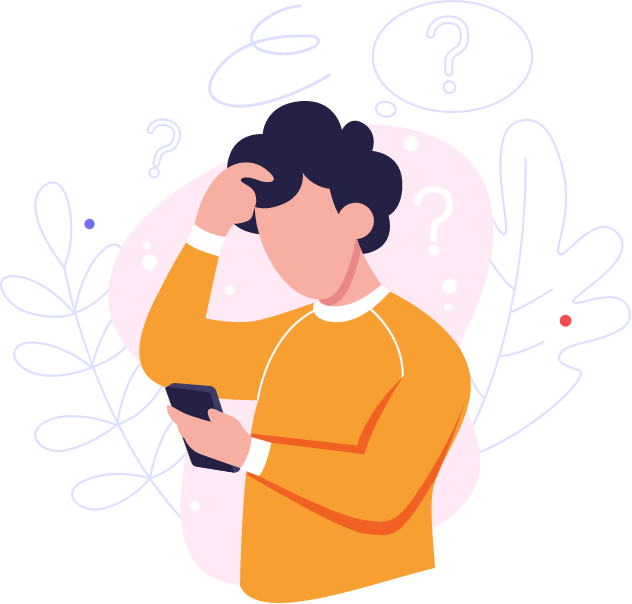 Bring itt ensures the safety of your parcels and payments for a secure experience with us. Our team is dedicated to making your experience not only convenient but entirely safe.
Yes, as a buyer, you are only connected to travellers that are travelling before the due date that you set. This is to ensure you receive all your parcels in a timely manner.
Yes, you can shop from all the international brands through Bring itt. Be it Gucci, Louis Vuitton, Chanel, Sephora, Huda Beauty, H&M, Walmart, or any other, you name it and you'll have it. All you have to do is browse the website you want to buy from, create a buy request on our platform, connect with a traveller and they'll take care of the rest.
Yes, you can shop from any international store with Bring itt. Make sure to provide the right product details and store address, and reward the traveller fairly.
Recently Completed Orders
"It was a real trouble to shop laptops from amazon in pakistan and then i get to know about bring itt who connects travellers. I have purchased Asus Tuf Dash 15 and delivered it to my USA traveller address who bring my laptop back to me here in Karachi."
Atif Qureshi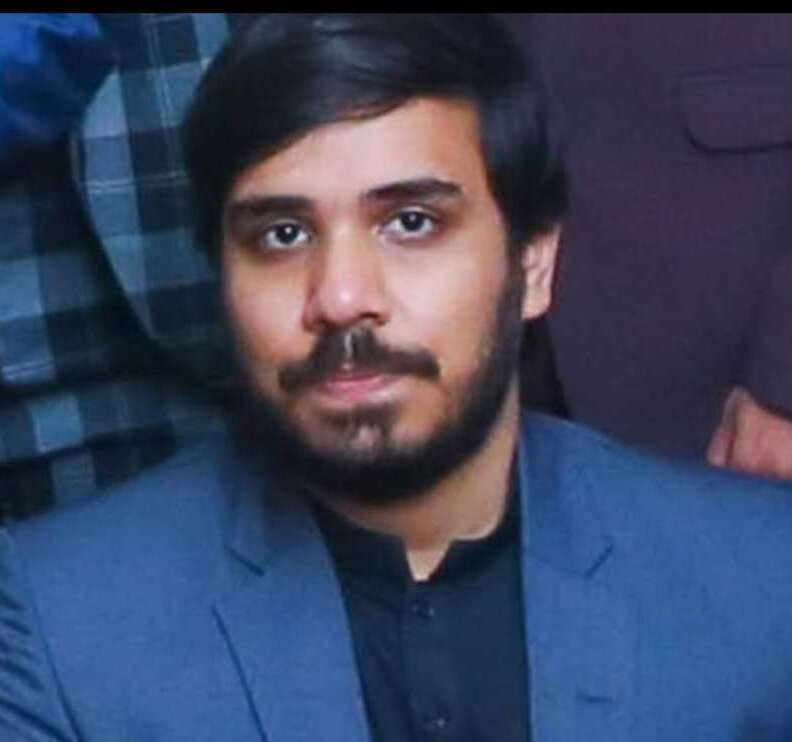 "It was a surprise for me to receive my Sony Playstation PS4 1TB Black Console by connecting through a traveller where i just save my money and get it within my time."
Abdullah

"I bought Apple iPhone 13 Pro Max in this black friday sale for $950, this is my first experience to shop from amazon which get successfully delieverd through bring itt travellers. i just shop it through my card and deliver it to my USA traveller address, thankyou bring itt for giving us this safe, secure platform. The traveller was so much cooperative as he also bring me my kids clothes from there."
Sajjad Ahmed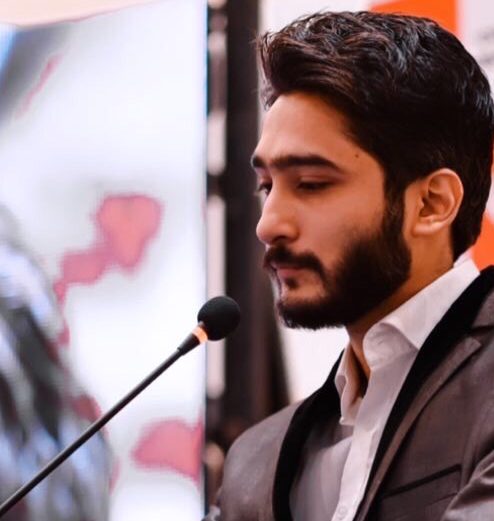 "I get Connected with the traveller through this app and he brings me Acer predator in his available luggae space but unfortunately he just bring me laptop not a box with it due to space issue,but the best point is he get me delivered within my time with safe hands."
Bilal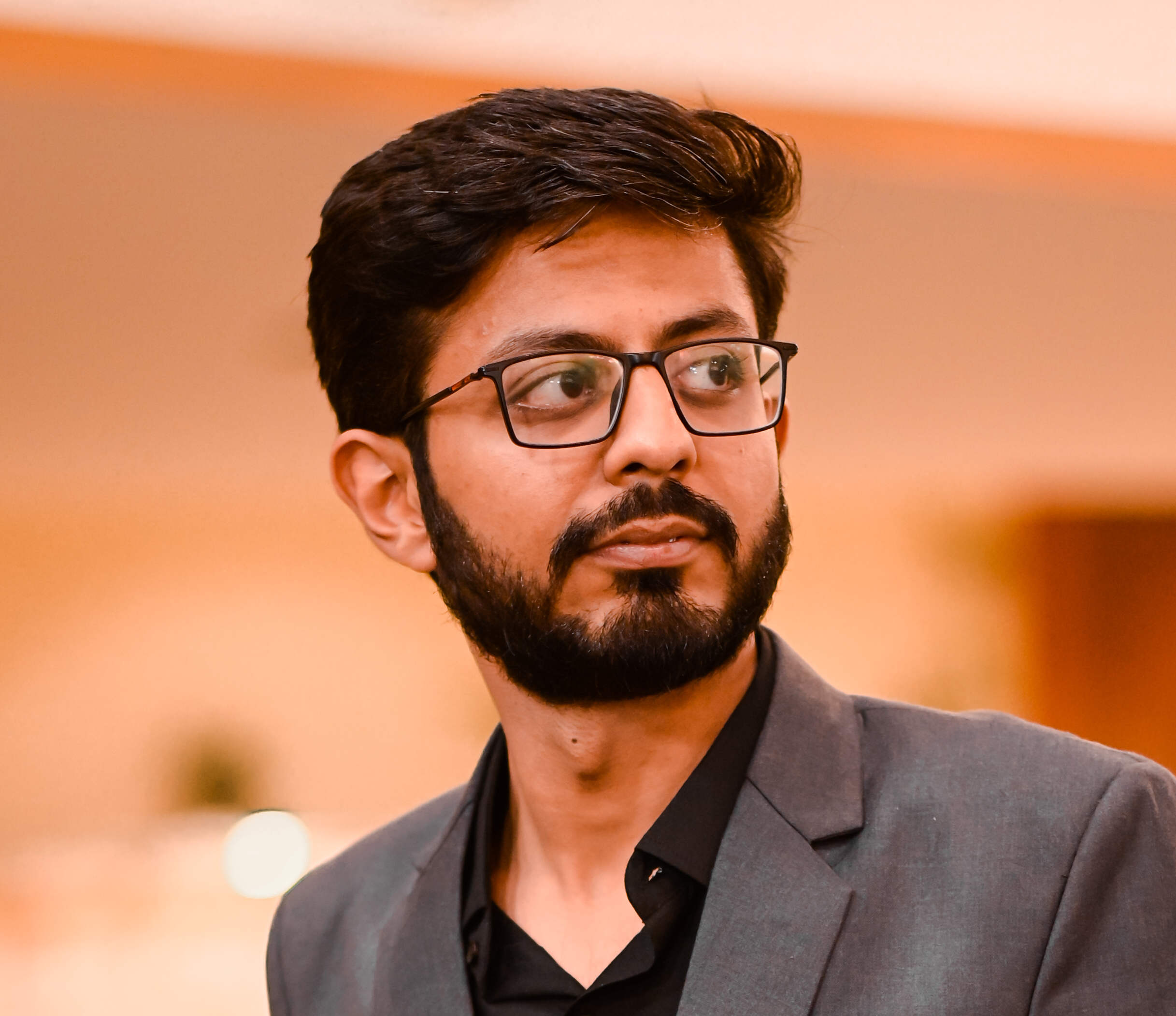 "I was looking to shop from amazon as amazon was not shipping it to pakistan but then i saw bring itt ad and get to know about their services as they provide air travellers to bring international items. This app enables me to order item through a US traveller. "
Saad Bawani
Get the latest App Updates
Subscribe to our mailing list to never miss an update!